The never-shy Leo takes front and centre soon (just the way they like it) on their birthday. You shouldn't have a whole lot of trouble finding a gift for these larger-than-life personalities. One key takeaway is that they LOVE to feel special, and anything that will put eyes on them is something to cherish.
Heels For An Epic Entrance
Loud, intricate or glittery heels that announce their arrival into a room. Like these from Brian Atwood.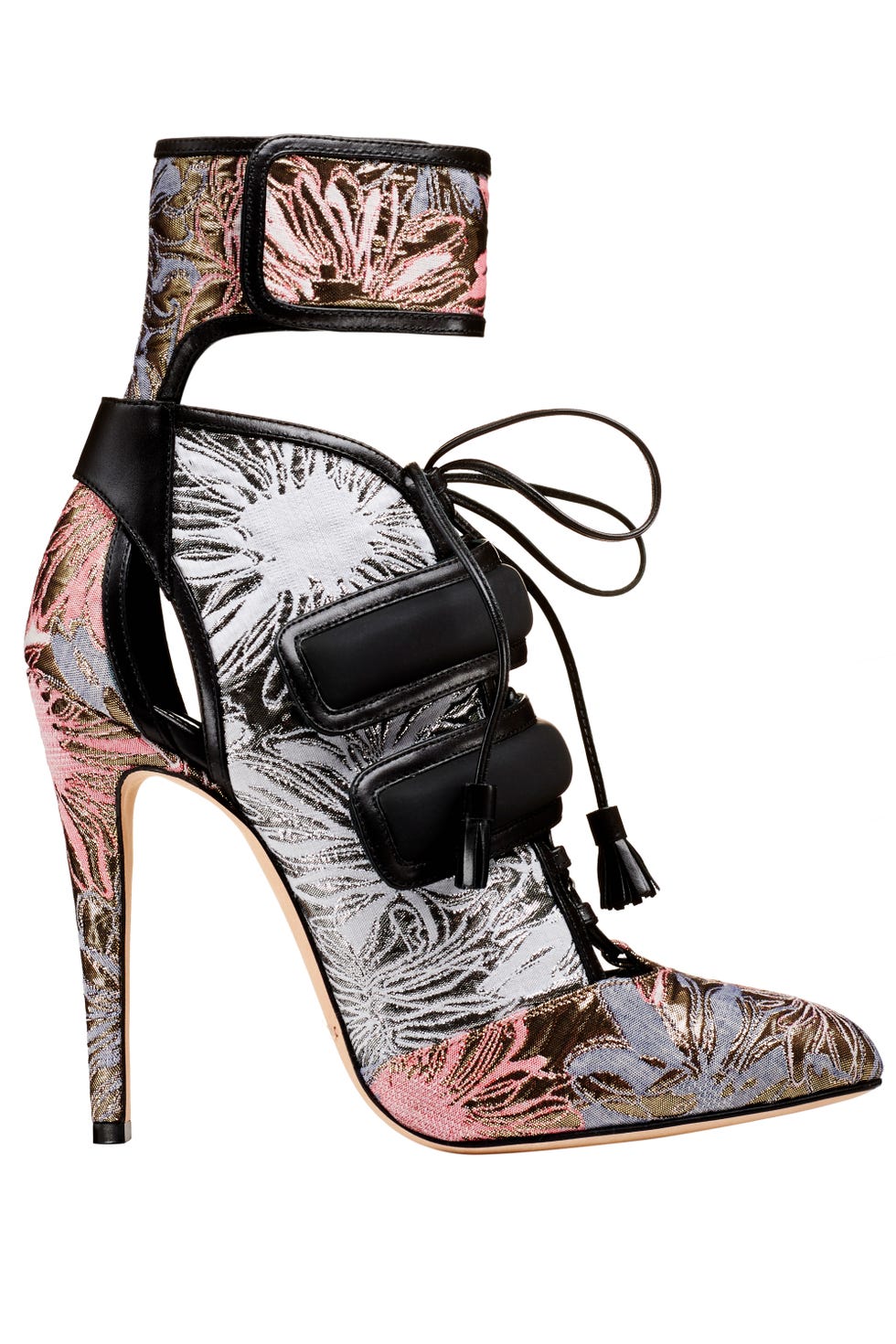 Oversized Sunglasses
I said Leos love the spotlight and nothing makes you feel like a celebrity like mega sunglasses. You'll find plenty like these on Moning Lavender.
Bedazzled Clutch
A bag like this lovely one from ASOS seen here featured on WhoWhatWear UK is sure to catch the eye of a Leo. 

Karaoke Machine (Or a Night Out to One)
Leos will revel in the spotlight of a karaoke night! Dear Handmade Life has some great tips on how to throw one in your backyard.
Gold Jewelry
Leos LOVE gold, it speaks to them like no other. Check out a few of our jewelry pieces in gold for the special Leo in your life!